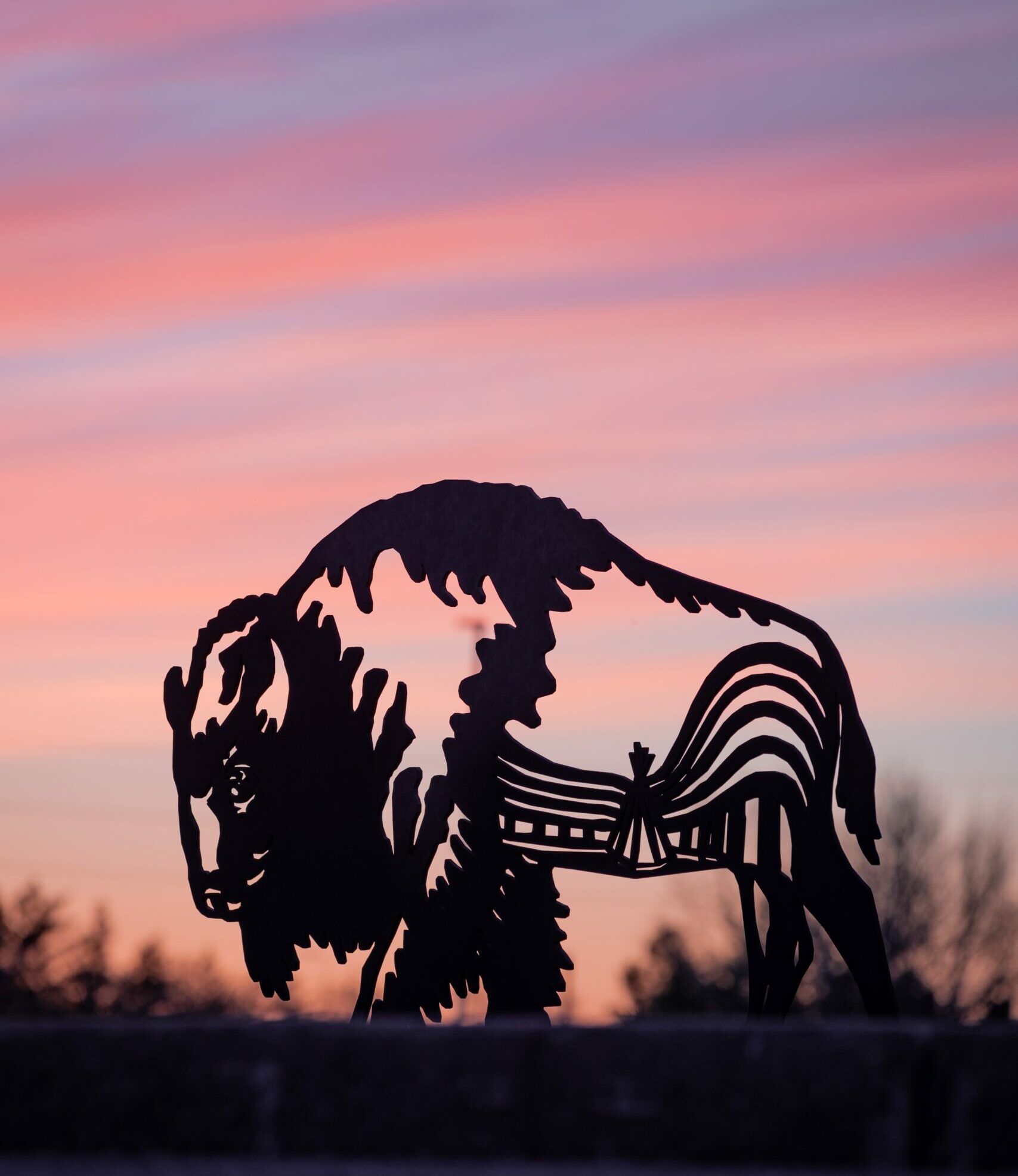 TSAG provides technical services and training to First Nations in Alberta in the areas of Circuit Rider Training, Asset Management, Environmental Management, Housing, Rural Addressing, Fire Safety, Information Technology, and Virtual Healthcare. Our goal is to create opportunities for First Nations people and we help to do so by delivering our services, training, mentoring, and guidance to First Nations community members.
Our Mission
TSAG is a not-for-profit provider of quality technical service and training for First Nations in Alberta.
Our Vision
Our vision is simple – to support strong community.
How Do We Strengthen Communities?
To help create safe and strong communities, we provide technical services plus train, mentor, and guide community members in multiple areas.
(hover over icons below for more)
Integrity
We value honesty, trust and confidentiality in our relationships and are committed to achieving excellence.
Accountability
We accept responsibility for our actions and decisions.
RESPECT
We will respect the rights of First Nations, our partners and our employees.
(hover over icons below for more)
Fairness
Resources allocated to us are used for the benefit of all First Nations in Alberta
Transparency
We practice transparent and open communication, and share information freely with First Nations organizations in Alberta
Safety
We proactively promote and model safety for our clients, our employees, and our partners.
Ethics
We will act ethically in all dealings with First Nations, our employees and partners.